View More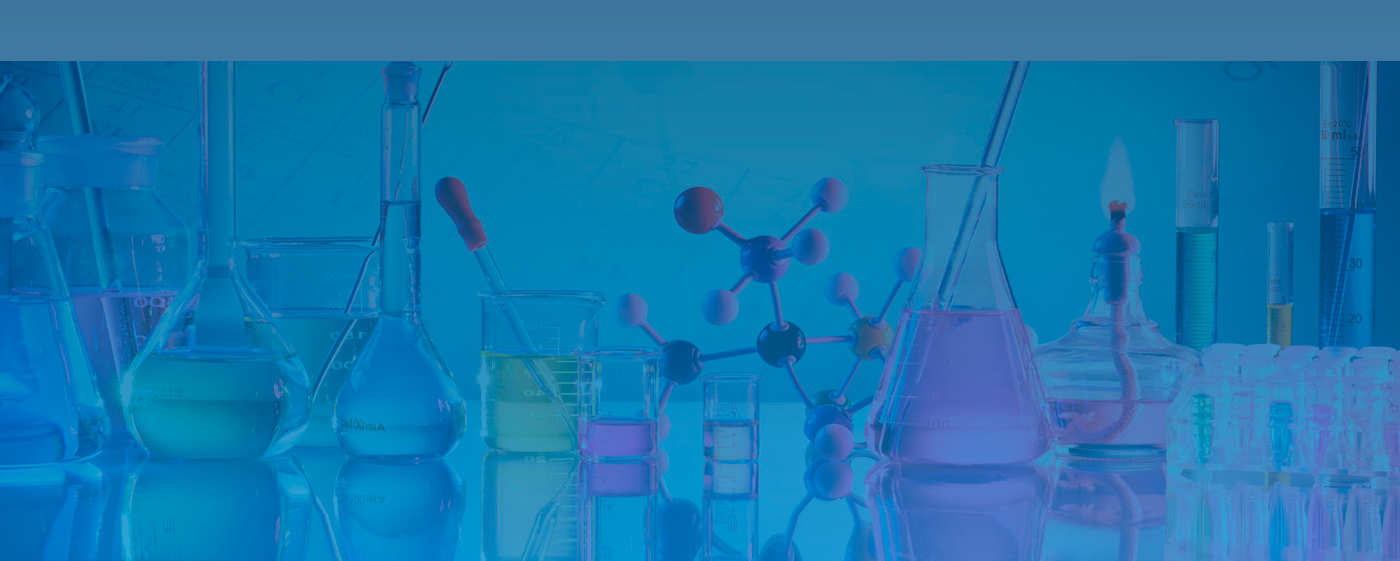 THE QUALITY
At QUIMTOL we are committed to the quality and service we provide to our clients; through a team of specialists who guarantee a high degree of satisfaction based on an immediate and effective response.
IS OUR PRIORITY
View More
ABOUT US
Quimtol S.A de C.V. was born in 2007 as a Mexican company that seeks to provide an excellent service in the distribution of chemical products for the industry. We have a team of specialists who have ensured the supply chain for each of our business partners.
The products we sell are distinguished by meeting the highest quality standards; In addition to this, our service offer is conducted under ethical and responsible operating standards. We also offer our clients technical advice on the use, handling, transport and safe storage of each product as part of our added value. 
We are currently in the implementation of an Integrated Management System in terms of Quality, Safety and Environmental Care, as a commitment to our organizational philosophy and continuous improvement. 
Algunos de Nuestros Principales Productos
Address
Circuito Dr. Gustavo Baz #21-B, Col. México Nuevo, Atizapán de Zaragoza, Estado de México, C.P. 52966
Phones
(55) 21-64-90-00
(55) 58-20-91-98